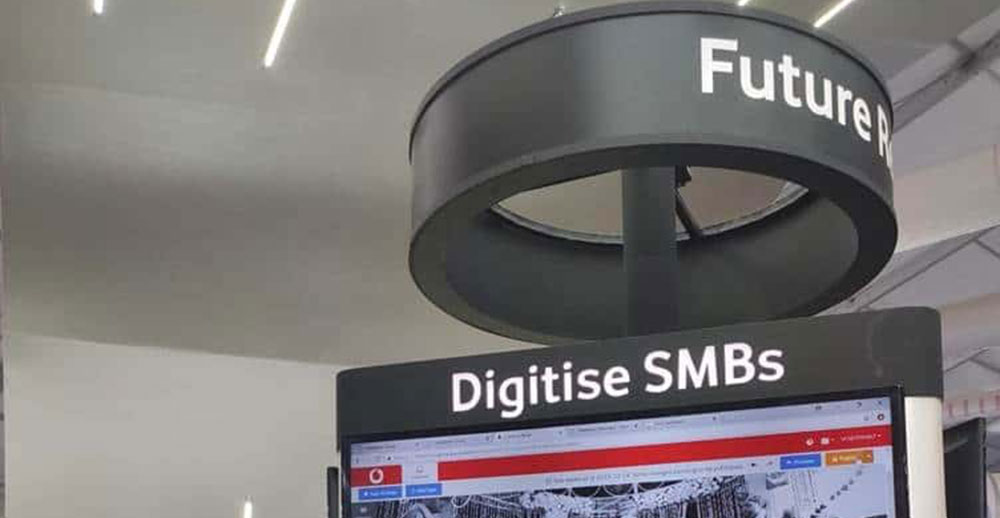 Ready Hospitality to Build Customer Connections

Labelled as the backbone of the Indian economy, the potential of SME sector continues to increase as newer ideas and technologies enter the market. However, collaborating across units and keeping employees connected wherever they are is a constant challenge.
As Vodafone partnered with CII TechSaksham it launched tailor-made solutions taking into account the diverse range of SMEs and turned the challenges into opportunities. With Vodafone ready hospitality Solutions, building strong customer connections is easy.
As the number for customers is growing exponentially, businesses need to provide additional, reliable services and retain existing customers while maintaining focus on their core operations. From getting rich insights on customer behavior and preferences, Vodafone is helping you make the right strategic decisions and increase digital engagement with potential customers.
All you have to do is contact your customer care and ask for the plan of your choice.
With CII TechSaksham, SME's could get access to additional services like high-speed Wifi so that customers have more reason to stay, and more reasons to keep coming back.
To access these benefits, reach out to TechSaksham partner Vodafone. Click here