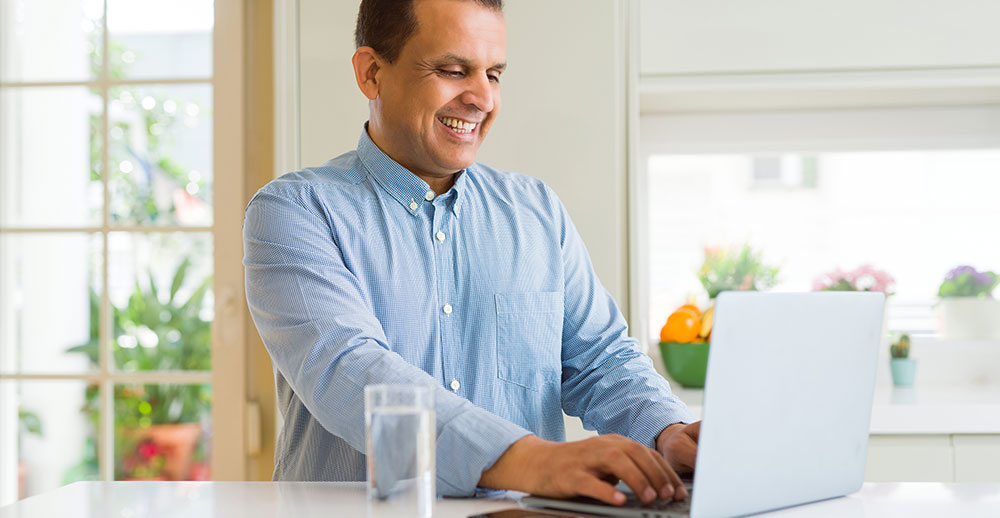 Making Small Businesses Bigger

Smart-business owners are understanding the need to go digital for better growth. As the world gets more connected, it is important for SME's to build their growth plans on a solid digital foundation.
As Vodafone partnered with CII TechSaksham, it introduced packages for business owners to enable their business digitally.
With its Internet Presence solutions SME's can have online presence, get the right domain name, business email and design their own website. Protection of critical business data is also of utmost importance. It also offers an advanced suite of cloud based end-point security services for Windows, Mac, and mobile devices and apps for teams to work together.
All one has to do is download the app and get in touch with the customer care for the plan that is best suited for your business.
With CII TechSaksham, SME's can now empower their business digitally with no initial investments, and 24X7 support.
To access these benefits , reach out to TechSaksham partner Vodafone. Click here