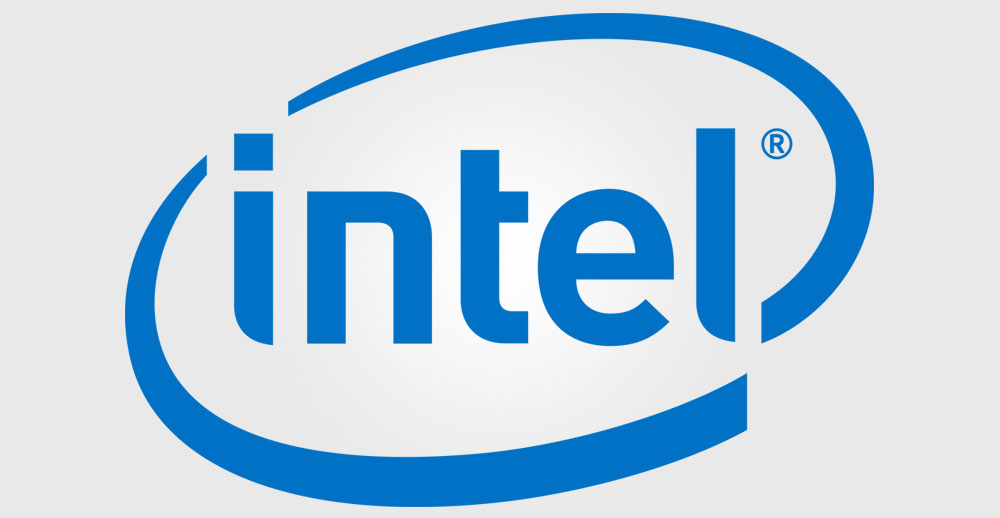 Intel to Skill Industry-ready Workforce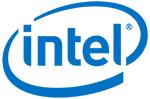 Be it sales, marketing or customer management, the life of a small and medium business owner is overloaded with varied responsibilities. Keeping up with the workflow single-handedly or even with a small team could be overwhelming. Therefore, considering the time crunch, it is crucial for SMBs to prioritize tasks which have massive impacts.
Intel partnered with CII Techsaksham to encourage ERP in MSMEs. With government focusing on ease of doing business and continuously working towards the growth of entrepreneurs. The role played by MSMEs to Make in India can be assumed by its contribution in GDP, manufacturing products, exports and employment generation.
Intel will extend Skill India through Tool Rooms. These are equipped with state-of-the-art machinery & equipment. They are engaged in designing and manufacturing of quality tools, which are necessary for producing quality products, and improve the competitiveness of MSMEs in national and international markets. Not only are the Tool Rooms equipped with the best technology, they are also abreast with the latest advancements in the field and periodically updated. They have also developed special training programs to meet the requirements at international level.
CII TechSaksham, is focusing on an Integrated Development of the related segments of industries by way of providing International Quality Tools, Trained Personnel and Consultancy in tooling and related areas and SME's are constantly crossing new frontiers in the quest for excellence and beyond.
To access these benefits and reach out to TechSaksham partner Intel. Click here