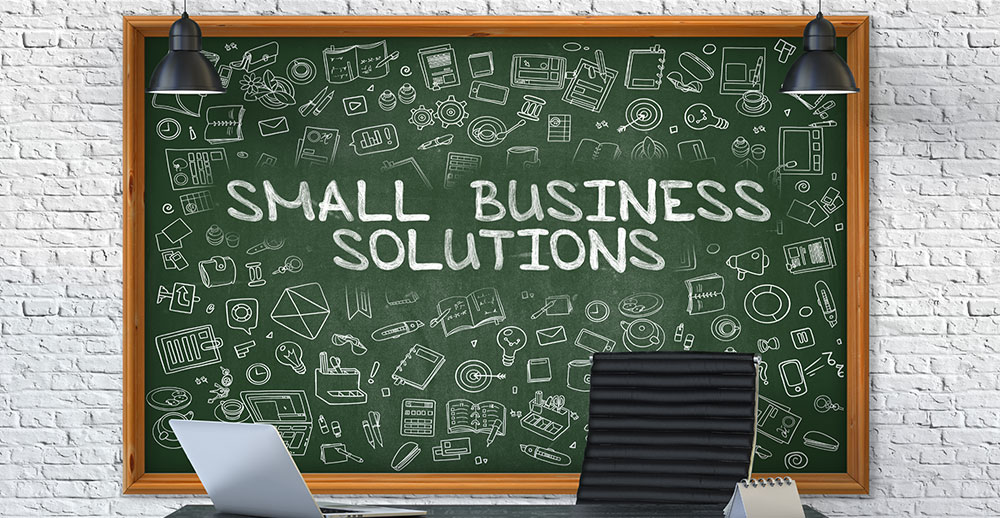 Whether its hotel reservations, or bill payments or know how of people we love, everything revolves around connected devices these days. So this makes it necessary for your business to stay online to connect with more customers. This was the challenge with Small and Medium-sized Business (SMB) owner, who could not use the latest digital trends to enhance their business.
When HP partnered with CII TechSaksham, it helped garner the information on the benefits that SME's will get if they go online Money is Here- In the past three years around 90 million online buyers, have been spending time online on their smart devices using internet. With India being the fastest-growing market for e-commerce, that's where you should be. Online serving your customers.
Sale strategy improves- e-commerce gives you an access to huge amount of customer data and insights to track your customer's buying behavior and be more responsive to their needs.
And also it will help you stay ahead of the competition. So all you need to do is keep up with this technology change and understand digital consumer preferences.
With CII TechSaksham many SME's have already cashed in on these opportunities by offering online stores and delivery options, HP has given plenty of free resources to help you go digital more easily. For example, initiatives such as Startup India help you obtain government subsidies, granting you greater financial flexibility to venture into e-commerce.
So go digital and conquer!
To access these benefits and reach out to TechSaksham partner HP. Click here