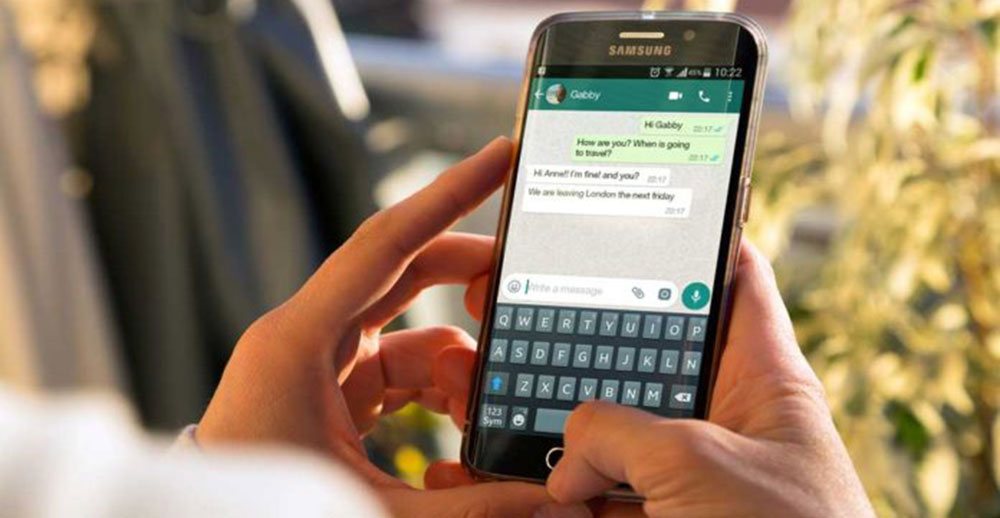 Communicate more Business @less Cost

What is a perquisite for a successful business? First and foremost is the right communication to the right target audience. This was always a challenge with SME's where traders and professionals had more to offer but less means to convey.
The launch of WhatsApp Business was an apt solution to this problem. As Whats App partnered with CII TechSaksham, it empowered micro and small businesses — traders and professionals to aggressively use WhatsApp Business platform to communicate with customers and prospects —and improve customer support and experience.
For online Travel Services Company, WhatsApp solved refund and ticket related issues. They could also receive and retrieve their booking information.
Meanwhile, food delivery companies, experimented with the platform, to inform customers about the status of their order and also integrated a map-based order tracking system. Businesses could also benefit from the payments feature on the platform, which exists for some users.
This free to download app helped create a catalog to showcase products and services to the customers. One could communicate with their clienteles easily by using tools to automate, sort and quickly respond to the messages. It also aided in customer support and delivers important notifications to them. Moreover it respects customer's privacy by taking permission from customers to send them a message while they use WhatsApp Business API.
From disseminating information to offering customer service, CII TechSaksham has empowered SME's with this handy tool for businesses to engage with consumers efficiently. Though largely suited for online ticketing, e-commerce, and food delivery companies, it has a user base of more than five million businesses around the world.
To access these benefits and reach out to TechSaksham partner WhatsApp. Click here