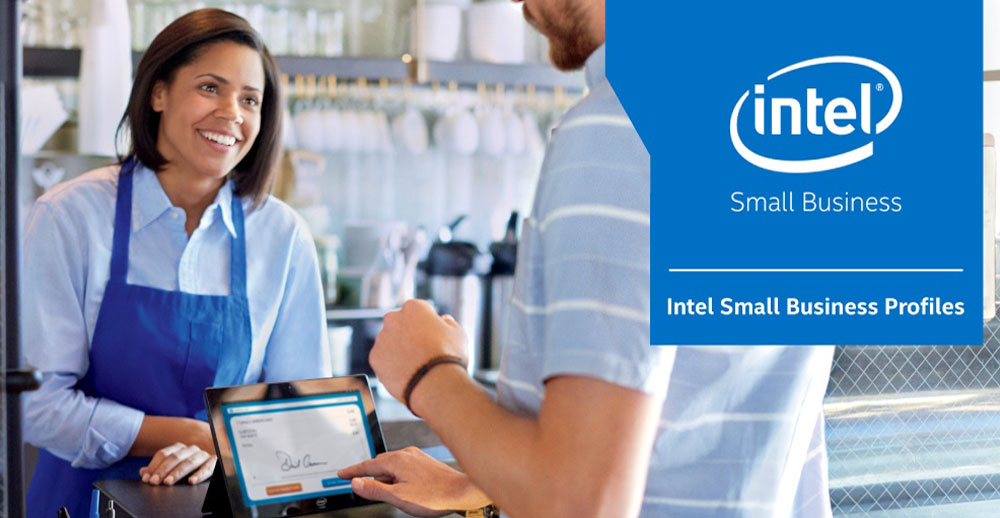 Boost Technology with Intel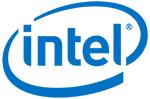 Technology adoption in SME's has always been a challenge. Apart from Lack of knowledge, lack of understanding and guidance of business benefits, resistance to incurring upfront investment-related costs to implement technology, and lack of skilled/trained manpower to manage technology setups are one of the key barriers for low adoption of technology.
As Intel partnered with CII TechSaksham, it launched a nationwide initiative to enhance technology adoption among Small and Medium Enterprises.
A survey conducted by the Forum across 19 states also showed that over 34 per cent of the overall 1,29,537 MSME respondents are employing digital means for communicating with employees, customers and suppliers whereas only 7 per cent have fully embraced digital technology or SAAS Solutions. Over half of the MSMEs highlighted several benefits including higher profitability, operational efficiency and improved customer engagement.
With CII TechSaksham many SME's have already cashed in on these opportunities, as Dell has given plenty of free resources to enhance technology more easily. From simple analytics tools to advanced cloud and ERP solutions, it has helped transformed many businesses by upgrading to computers powered by Intel-core 8th Gen processors and the latest technology in both local and international markets.
To access these benefits and reach out to TechSaksham partner Intel. Click here